The British Science Association would like to thank all our sponsors and partners for their support of the For Thought 2021.
---
Principal Partner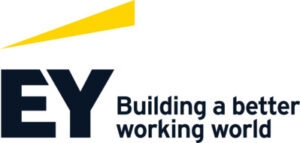 EY exists to build a better working world, helping create long-term value for clients, people and society and build trust in the capital markets. Enabled by data and technology, diverse EY teams in over 150 countries provide trust through assurance and help clients grow, transform and operate. Working across assurance, consulting, law, strategy, tax and transactions, EY teams ask better questions to find new answers for the complex issues facing our world today.
---
Principal Partner

Lloyd's Register Foundation is an independent global charity that is engineering a safer world. It aims to reduce risk and enhance the safety of the critical infrastructure that modern society relies upon in areas such as energy, transport, and food. It supports high quality research, technology, education and public outreach.
---
Major Partner

NERC is the UK's main agency for funding and managing research, training and knowledge exchange in the environmental sciences. Its work covers the full range of atmospheric, Earth, biological, terrestrial and aquatic science, from the deep oceans to the upper atmosphere and from the poles to the equator. NERC coordinates some of the world's most exciting research projects, tackling major issues such as climate change, environmental influences on human health, the genetic make-up of life on Earth, and much more.
---
Major Partner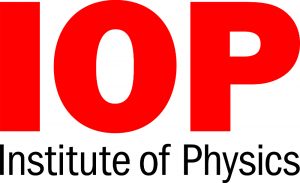 The Institute of Physics (IOP) is the professional body and learned society for physics in the UK and Ireland. It seeks to raise public awareness and understanding of physics, inspire people to develop their knowledge, understanding and enjoyment of physics and support the development of a diverse and inclusive physics community. As a charity, the IOP's mission is to ensure that physics delivers on its exceptional potential to benefit society.
---
The British Science Association would like to thank you all our previous sponsors and partners that have helped support the event in the past. You can find more information about our previous partners on our 2016, 2017, 2018 and 2019 pages.